The Trailhead Members Club at Las Senda
The Trailhead Members Club at Las Senda
The Trailhead Members Club at Las Sendas is a classic wedding venue located in Mesa, Arizona.
On your wedding day, you will receive exclusive access to the property because your wedding will be the only one taking place that day.
Your big day will take place among the Upper Sonoran Desert. In this setting, couples will be able to create lasting memories in stunning natural backdrops.
The Trailhead Members Club at Las Senda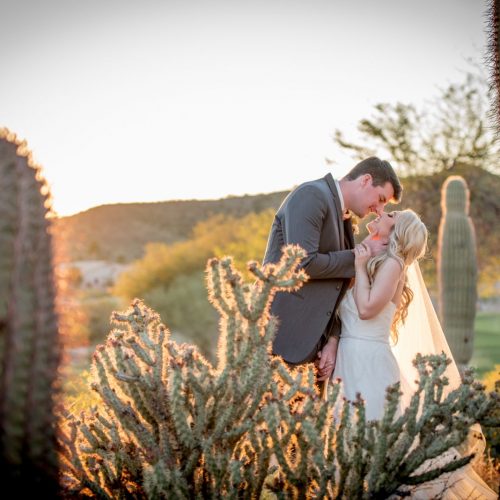 wedding & Event venue Wedding & Event Venue Nestled in the rustic beauty of South Mountain's ridges, The Foothills Golf…