Tour Italy With Chef Michele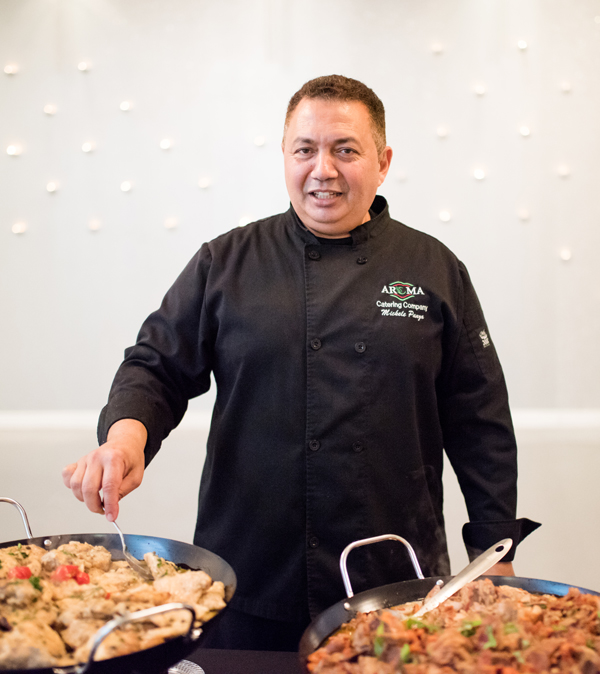 Dreaming of visiting Italy but not sure where to start, or what to do?  Our native Italian executive chef (and founder)  has partnered with one of the best, to help you experience the beauty, history, and culinary diversity that has made Italy one of the most dreamed about vacation destinations!
Tour classic Italia, lounge in the sun on the coast, or spend your turn your trip into a culinary adventure, experiencing the flavors & wines of its many regions. Walk in the footsteps of Julius Caesar and the majesty that is Michelangelo's sculptures.
No matter what your dream vacation includes, romance or family, history or sunbathing, cuisine or culture, Italy has it all!
Call today for your customized Italian Dream Vacation!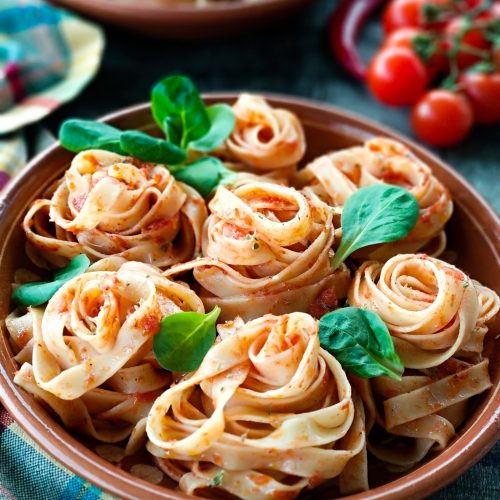 The cuisine of Italy cannot be summed up into one type of dish or one typical flavor. This vacation in the heart of Italy is all about unique experiences, and customized to fit your dream culinary experience!  Choose from a variety of regions, and experience the love that is Italian Cuisine. 
Stay in the heart of an Italian town and live among the townspeople, or experience country life in Tuscany.   Take a detour from the tourist areas, and experience places many travelers never will.
Experience the love, culture and family that has made Italian cuisine and wine a worldwide favorite.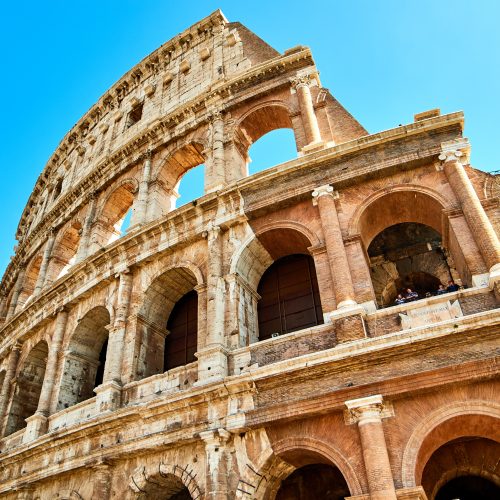 Take a tour of Italy that celebrates this beautiful country as a symbol of love and passion. This personalized Italy tour  takes you from the base of the Italian Alps to the rolling hills of Tuscany. Choose your dream destinations, and celebrate your love! 
Have you've dreamed of enjoying a multi-course meal inside the former palace of the Venetian doge? Or sneaking a kiss underneath the imposing figure of Michelangelo's David? How about sipping wine on a quiet terrace gazing  over Lake Como and the lakeside towns? 
This magical tour is the perfect option to celebrate your anniversary, elope, or make memories with the person you love.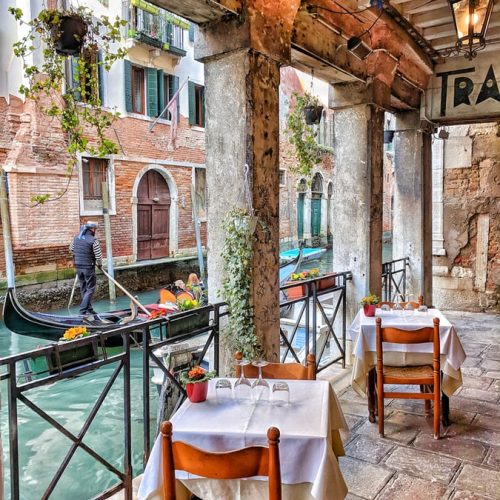 Tour Classic Italy with Chef Michele! 
From intriguing history to incredible food and wine,   Italy has it all! Experience the eternal beauty of Rome, the Renaissance, the splendor of Florence and the timeless ambiance of Venice.
Whether you dream of strolling through ancient ruins following the footsteps of historical greats like Julius Caesar, or experience the magic of  Michelangelo's masterpieces, with  marble comes to life before your eyes.
This tour is an experience you will never forget!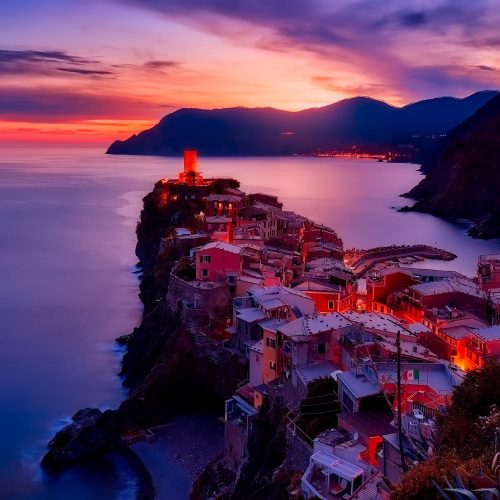 Experience the stunning views and azure waters that surround this culture-infused country, bathing in the warm Italian sun. 
A visit to the coastal region will offer more than just beautiful scenery. Take a drive down the coast to get a glimpse of fishing villages, defensive harbors, historic towns, and rocky beaches.
Visit a myriad of tourist attractions and well-loved eateries the region has to offer. 
If you are ready to put aside your worries and relax amongst culture and natural beauty, a coastal vacation in Italy might be just what you
Ready to make your Vacation Dreams Come True?
Drop us a line, and we'll be in touch to help you
plan your perfect Italian vacation!