Better Business Bureau of Arizona
Corporate Event Hosting at bbb Arizona
BBB Phoenix Corporate Catering Specials
The BBB center in Phoenix provides a variety hosting options for corporate events, seminars, and meetings. The spacious center boasts on-site parking, free wifi, visual aids, and restrooms for your convenience.
We can help you organize your event at the Better Business Bureau of Phoenix, and offer discounted catering fees to BBB members! Sounds like a plan?
Call today for more information on your corporate event planning & Sales on your catering packages!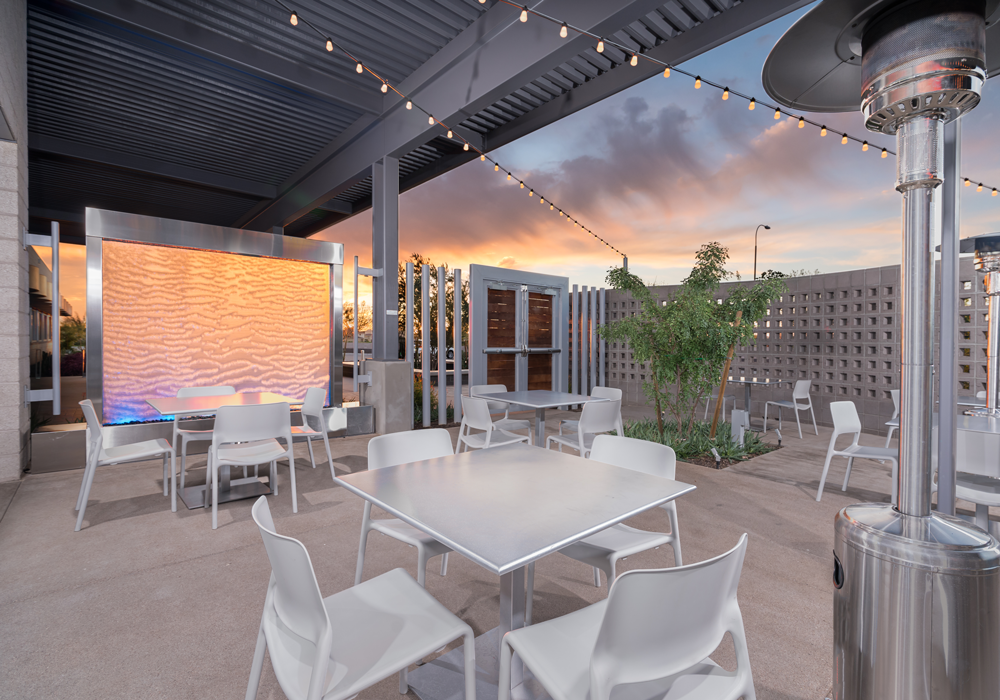 Phoenix Avion Center
The Avion Center of Phoenix provides a variety of event hosting options for corporate events, formal events, weddings, or private social gatherings in Phoenix Georgia.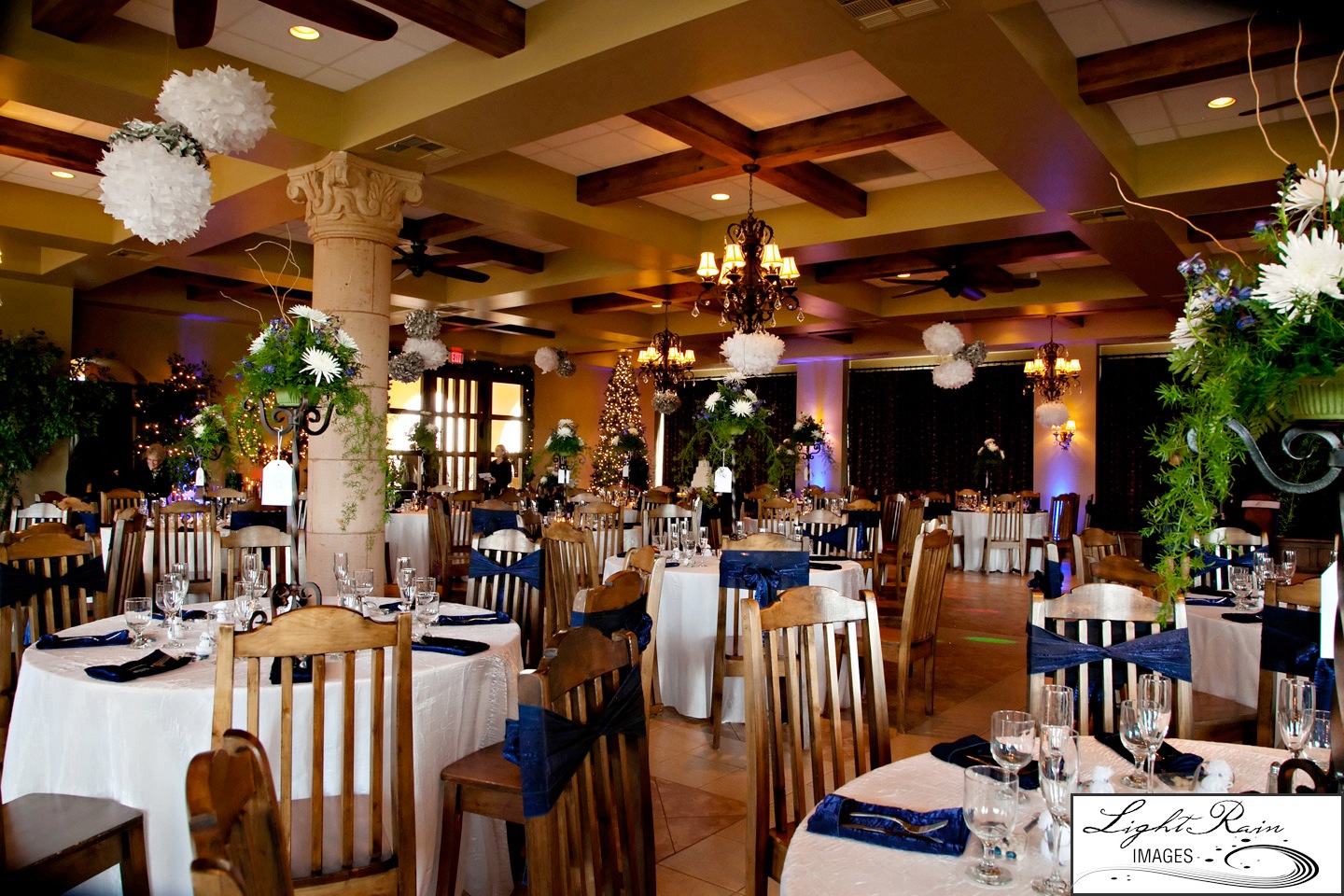 The Views at Superstition Mountain
Located in the picturesque Golden Canyon, the view at superstition mountain is the perfect backdrop for your wedding or event.